The work of a professional writer is always checked by an editor before publishing it. This is because writing is all about re-writing, rethinking, and reexamining the work with someone else's help. Now, the question is whether the same is applicable for essays written by students or not. A lot of importance is attached to student essays, though they are considered as nonprofessional writing.
As a student seeking admission to a university, and during the course of your studies, you will be required to submit essays. Your ideas may be good, but if your writing is not up to the mark you may not make it to the university or get desired grades. Therefore, it is important that you get your essays reviewed by a professional essay editing service rather than ask your parents to read them. Read on to know more about the reasons why you should go for college essay editing services.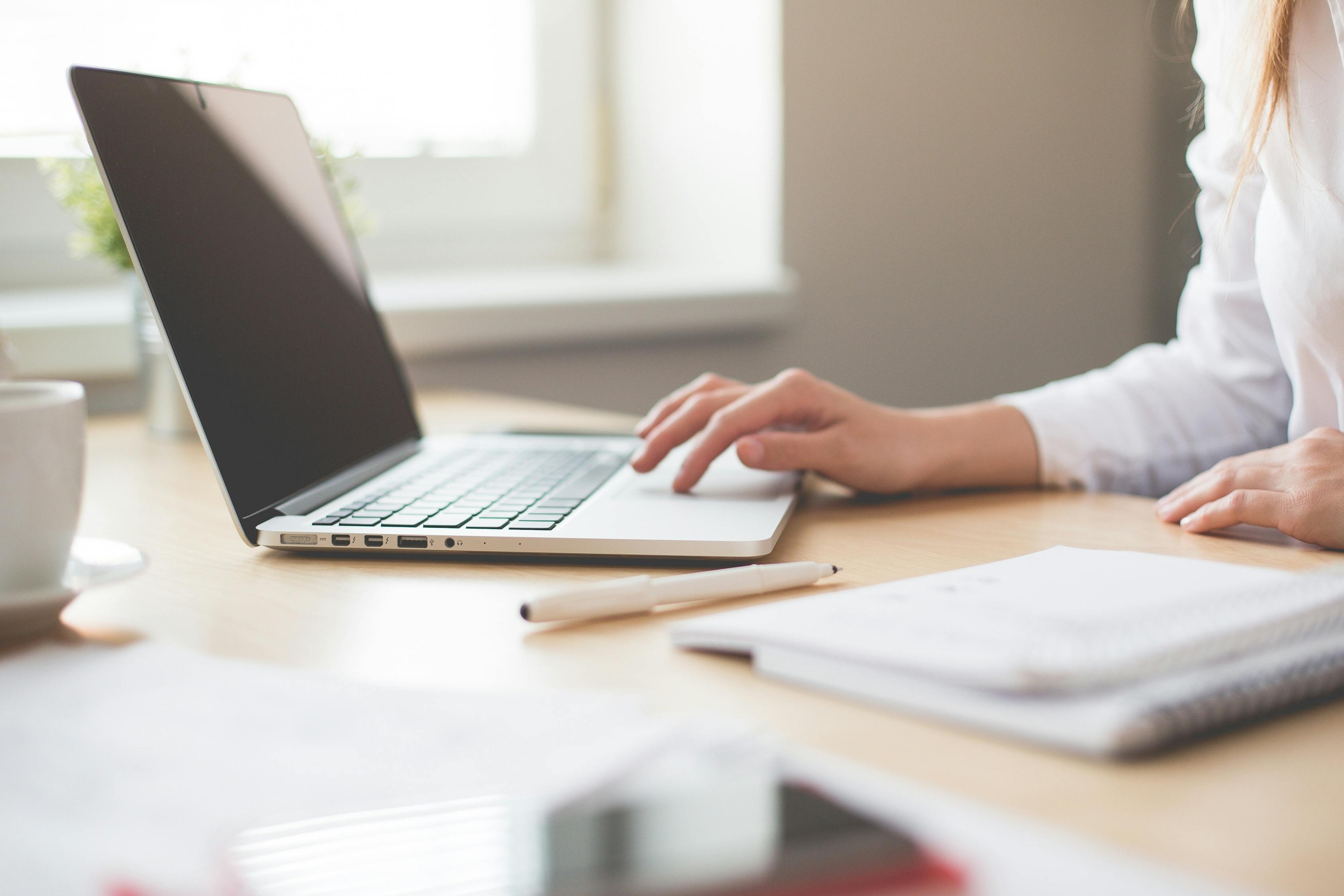 They proofread or edit your essays
Essay editing service providers offer two different kinds of services: proofreading and editing. You can avail of the required service, depending on your writing skills.
Proofreading or copy-editing involves checking for errors in the final draft of your essay. It gives a final polishing touch to the essay you have written. Proofreading is done meticulously and in a detailed manner and focuses incorporating on small corrections. It serves to sand off the rough spots on the surface that might alienate the reader. Usually, good proofreaders will not suggest major changes to your essay. This is because proofreading is always done after editing.
Editing service involves more intensive assistance. This is because the editor helps you to take your essay from the draft stage to a completely finished work. The editor asks questions as to what you are saying, how you have said it, and whether the ideas are organized properly. A good editor is like a travel guide who shows you different places in your trip, explains what might confuse you or derail your trip. However, he/she would never dictate your path, forcing you to change something against your wishes, or ignore your interests.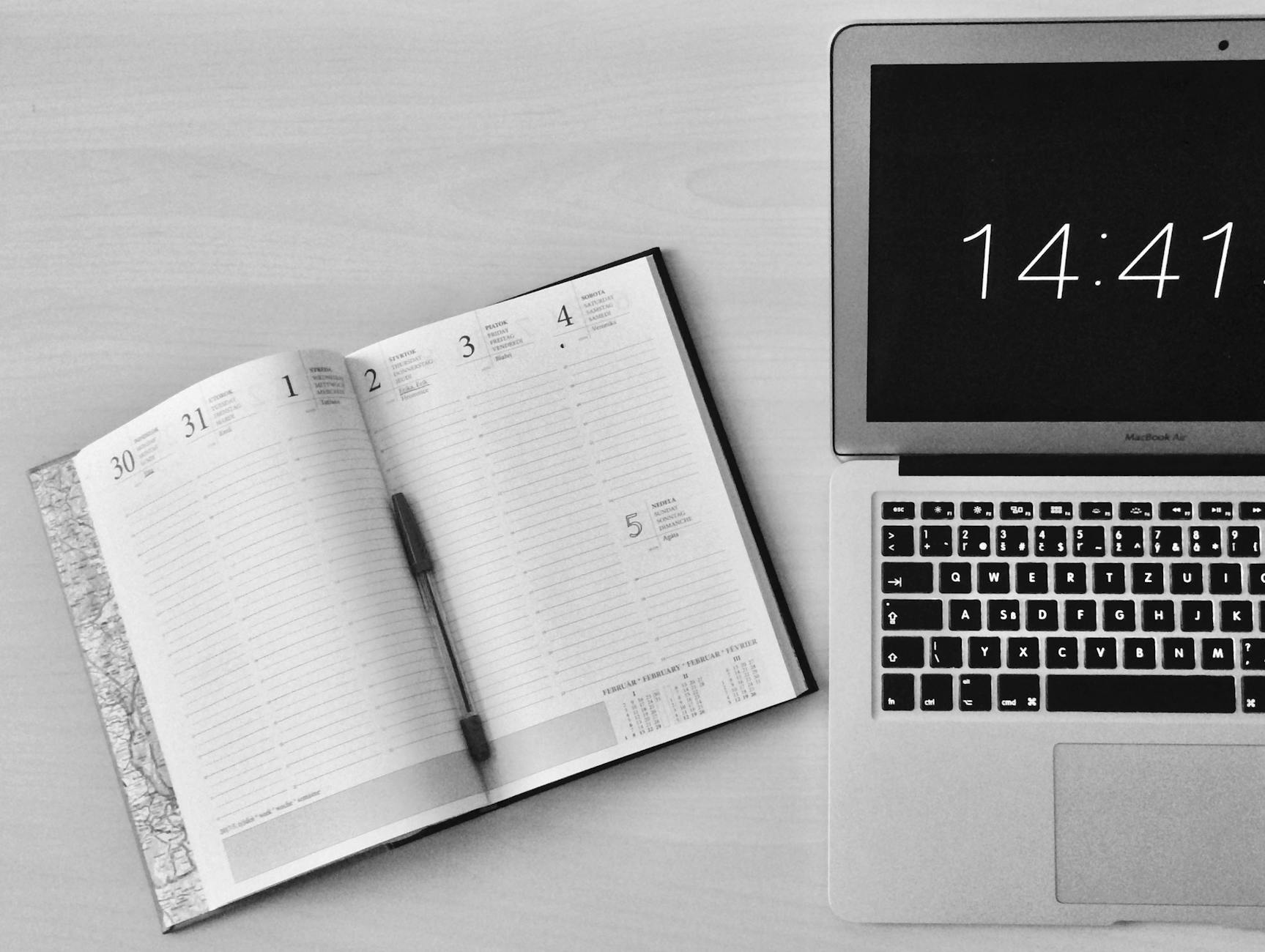 Essay editing services help you secure college admission
The procedure to be followed for securing college admission has become extremely competitive. Moreover, the number of students applying for admission to colleges has increased by leaps and bounds. However, the number of institutions has remained almost constant. As a result, colleges have become more selective when it comes to accepting students.
In such a situation, it is essential to create a top-notch profile in order to secure college admission. It is not enough if you have high standardized test scores and grades. Your profile should also be equally good. According to experts, the most important aspects that the college authorities look into before accepting students include the essay, their demonstrated interest, teacher and counsellor recommendations, class performance, and extracurricular activities.
Now, the answer to the question 'why choose admission essay editing services' must be fairly clear to you. Essay editing services can contribute a great deal towards improving your admission essay and when admissions officers come across two candidates with similar grade profiles, the quality of the admission essay can tip the balance in your favor. A poorly drafted college essay cannot create the right feelings in the minds of the admission officers.
The presence of grammatical errors makes them think that you have not bothered to proofread your essay and that you are a careless person. Further, they will not be convinced of your ability to arrive at conclusions in a logical manner. They may even think that you have just rehashed an essay. This can adversely affect your chances of securing admission.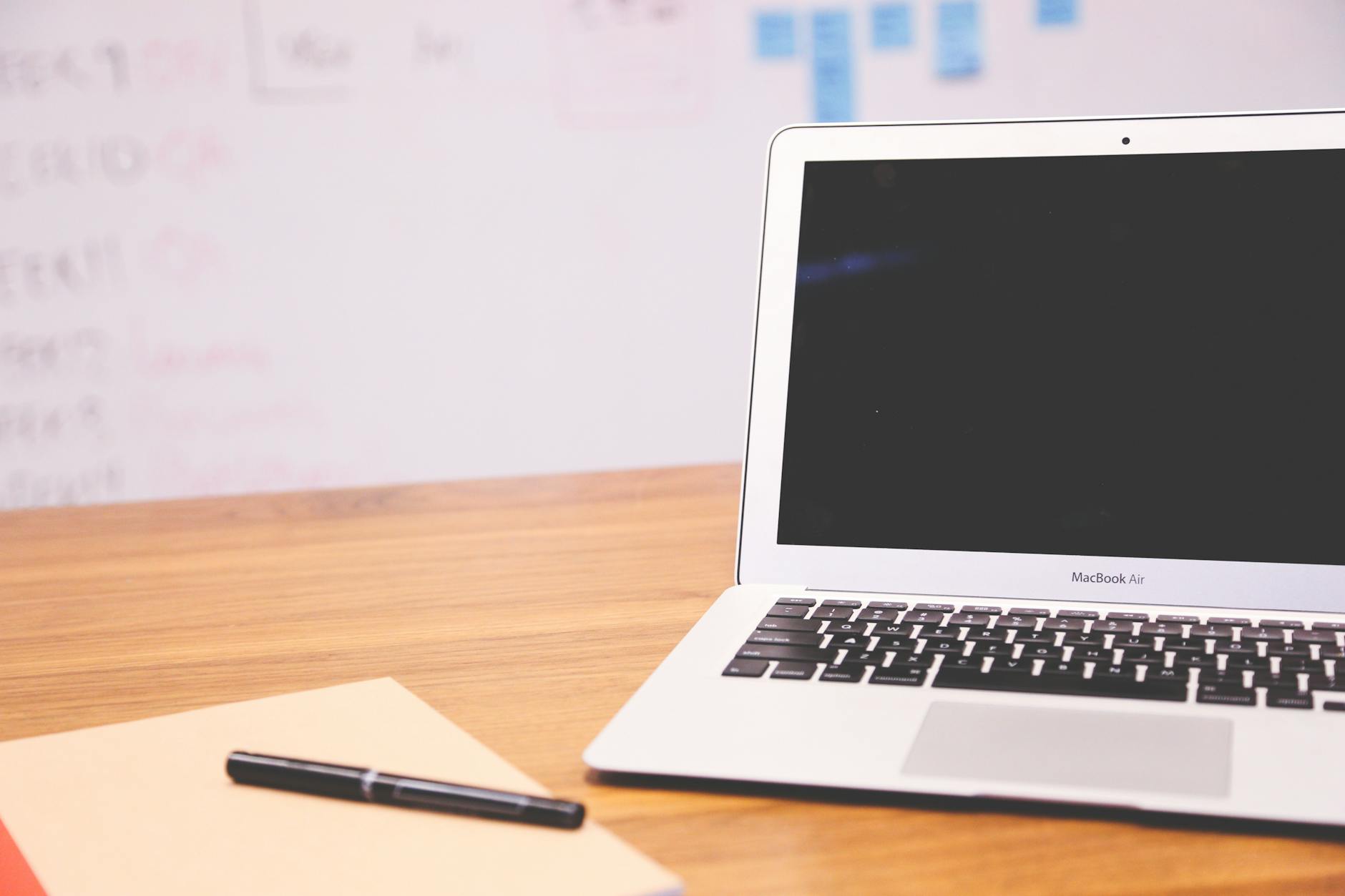 Other reasons for choosing college essay editing services
Some of the other reasons why you should go for college essay editing services include the lack of time and not having editing skills. For one student, lack of time may be the reason for availing editing services. Another student may seek the services of an editor due to the difficulty he/she faces in spotting out minor errors.
Many students who are overwhelmed by the professor's demands may also seek help from college essay editing services to present their work in the right manner and get good grades. Students who do not have good writing skills are also known to approach editing services providers.
Sometimes, overseas students might approach college essay editing service providers who have native English speakers on their rolls to make sure that their work is on par with that of others. It also ensures that they do not miss out on grades. Editing services make sure that they have qualified editors and proofreaders to provide high-quality services to students.
From the above, it is clear that working with a college essay editing service provider enhances your chances of securing admission to a college that you prefer and getting good grades in exams.
If you are looking for the best essay editing services in Dubai, you don't have to look beyond Sage Education Services. We are one of the leading education preparation, admission consultancy, and tutoring services providers in the emirate. Our professed mission is to provide quality services that would help all our students achieve their dream of securing admission to colleges of their choice and perform well in their courses.